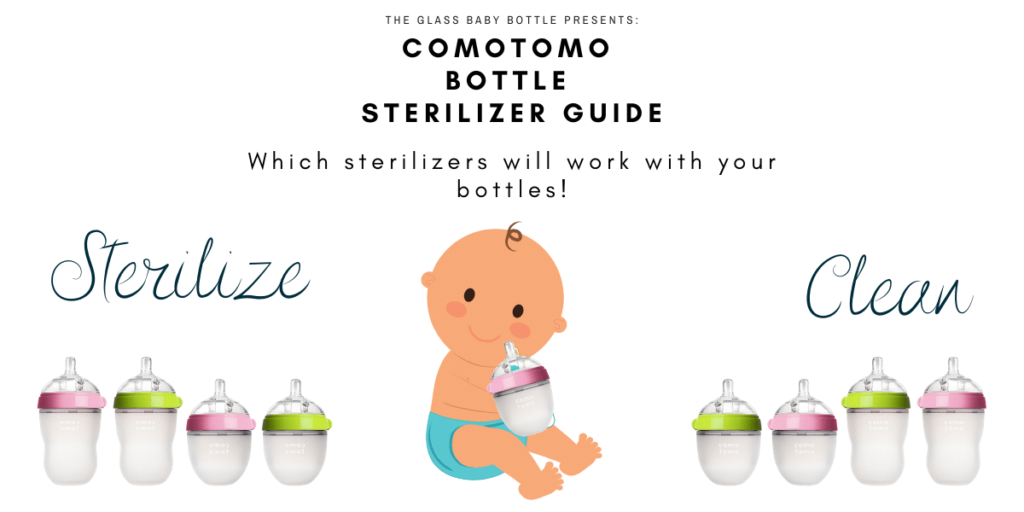 The Comotomo Bottle Sterilizer Guide lists baby bottle sterilizers that will fit Comotomo baby bottles. The compatibility chart below includes popular bottle sterilizer brands some are electric or battery operated. While others are microwave sterilizers, perfect for quick on-the-go sterilizing.
If your not sure what features to look for in a Sterilizer keep reading. We will go over some important factors to consider.
​
TO OUR READERS: As an Amazon Associate I earn from qualifying purchases. Some links may be affiliate links. We may get paid if you buy something or take action after clicking one of these.
What Sterilizers work with Comotomo bottles.
How to choose a Comotomo bottle sterilizer.
The main point of a bottle sterilizer is to disinfect your baby's bottles. But, there are a few other things to consider before choosing one.
How many bottles can it clean at once? Some are super small and hold one bottle. Others can hold as many as six bottles.
​​Can it hold other items like pacifiers or if using a breast pump, pumping parts? Some of the larger sterilizers have special racks that can hold additional items other than just bottles.
How long does it take to sterilize the bottles? In general, most sterilizers take a matter of minutes. But if time is an important factor to you then this is something to pay attention to.
Do you need one that has different power options like battery-powered? Some parents prefer to have a small sterilizer that can also be powered by batteries for traveling.
Keep in mind you can also use microwavable sterilizer bags when you are away from your sterilizer.
Comotomo Resources:
See Also: Comotomo Baby Bottle Warmer Guide
Kristie Turck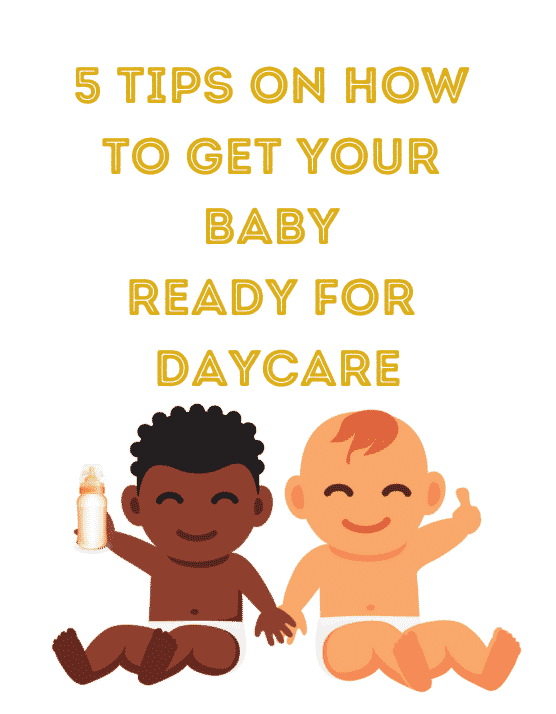 5 Tips On How To Get Your Baby Ready For Daycare
Download this cheat sheet and make transitioning to Daycare a breeze
By subscribing, you agree to get emails from The Glass Baby Bottle. We will respect your privacy and you can unsubscribe any time.