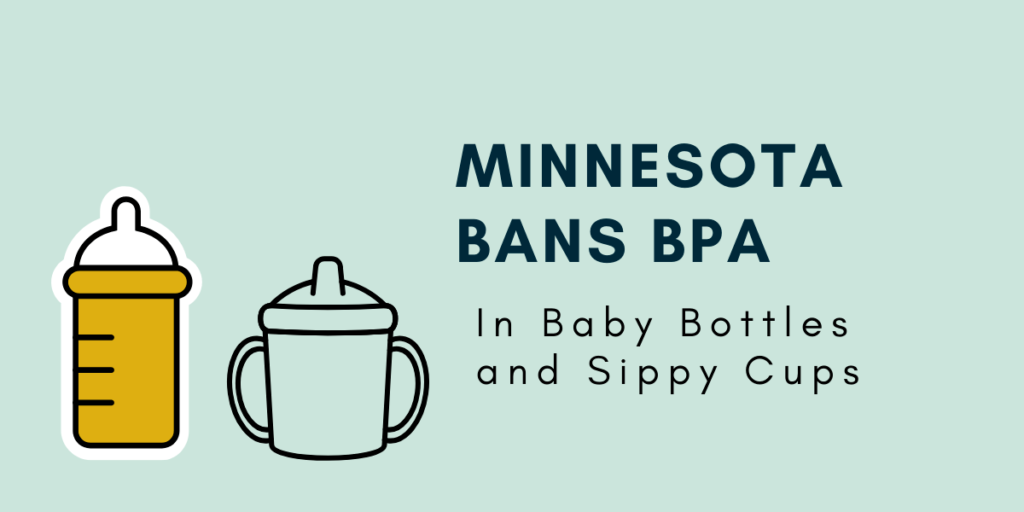 Minnesota has become the first state to legislate a ban on Bisphenol-A (BPA) in baby bottles and sippy cups.
Interestingly, but not surprisingly, the FDA continues to maintain the chemical is safe.
Other states (California, Connecticut) are set to follow suit and this precedent by Minnesota will only serve to make further bans more likely. Canada has already banned BPA from numerous baby and toddler products.
Unfortunately, even in Minnesota, you'll still have to wait until 2010 before the ban goes into effect.
While we applaud these efforts we must point out that most (all?) proposed bans target only a very small range of products used by infants and the youngest of children. Important product categories such as feeding and food storage containers, amongst others, are still not being addressed, not to mention the continuing risk of BPA in older children.
You can read more here and here.
TO OUR READERS: As an Amazon Associate I earn from qualifying purchases. Some links may be affiliate links. We may get paid if you buy something or take action after clicking one of these.
Kristie Turck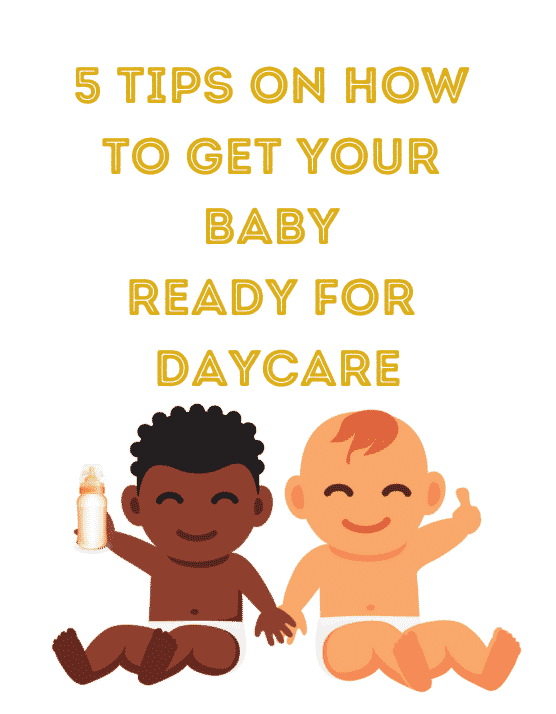 5 Tips On How To Get Your Baby Ready For Daycare
Download this cheat sheet and make transitioning to Daycare a breeze
By subscribing, you agree to get emails from The Glass Baby Bottle. We will respect your privacy and you can unsubscribe any time.