The Pura bottles and sippy cups are made from stainless steel a great alternative to plastic.
If you have decided to stay clear of any plastic baby and sippy bottles, and now you are on the hunt for a stainless steel baby bottle that can also be used as a sippy cup, Pura baby bottles are the bottle you have been looking for.
In general, I tend to lead parents to a hybrid-style bottle that will grow with their child. In other words, a baby bottle can then easily also be used as a sippy bottle. For glass, I usually steer parents to the Lifefactory glass bottles (I will write more about Lifefactory soon). And for a stainless steel hybrid bottle, Pura is the way to go.
Pura designed their line of baby and toddler bottles with a few simple concepts in mind featuring:
no plastic components
a versatile style opening that allows you to choose from a large selection of nipples and sippy spouts that are compatible with the bottle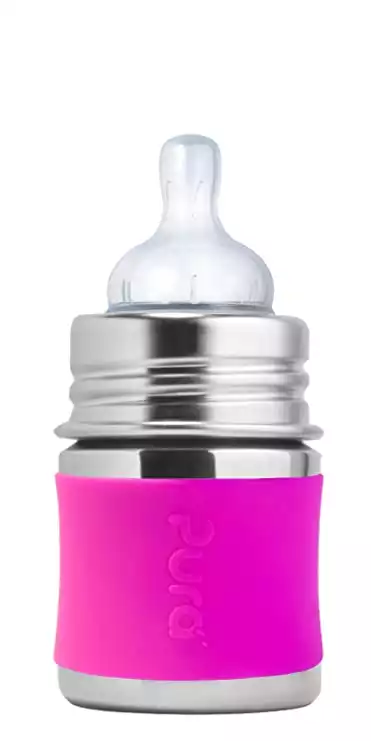 We earn a commission if you click this link and make a purchase at no additional cost to you.
Why is baby bottle nipple compatibility important? Can't I just buy the Pura brand of nipples?
Yes, you can, but as a lot of parents find out over time, your baby or toddler may tend to prefer a brand of nipple or sippy spouts over another. So instead of having to spend your money and time looking for a perfect fit, Pura makes it easy.
Pura bottles come in either a 5oz. or 11oz baby bottle size or an 11oz. sippy size. There is even some fun sealing disks that can turn the bottle into a great storage container for snacks while on the go. Below is a chart of all of the nipple and sippy tops that are compatible with the Pura bottles.
Disclosure: Some of the links above are affiliate links, meaning at no additional cost to you, I will earn a commission if you click the link and make a purchase. 
Kristie Turck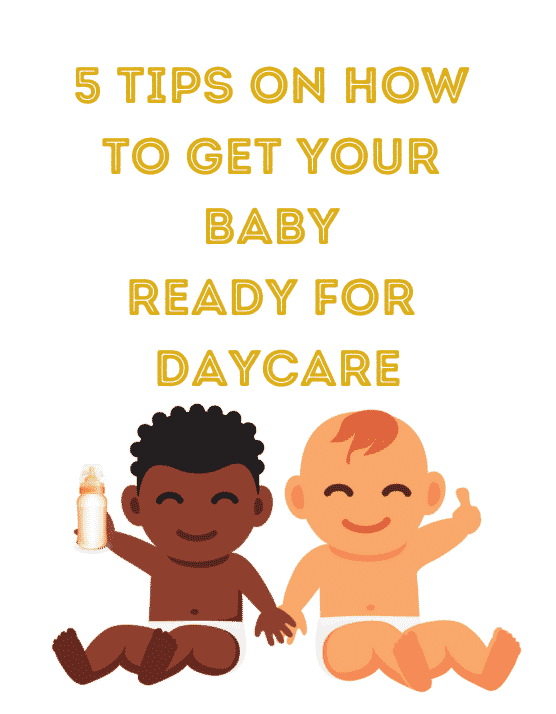 5 Tips On How To Get Your Baby Ready For Daycare
Download this cheat sheet and make transitioning to Daycare a breeze
By subscribing, you agree to get emails from The Glass Baby Bottle. We will respect your privacy and you can unsubscribe any time.