How To Use Spectra Breast Pump with Comotomo Bottles
Good news! Now you can easily pump directly from your Spectra breast pump with Comotomo baby bottles with these breast pump adapters.
​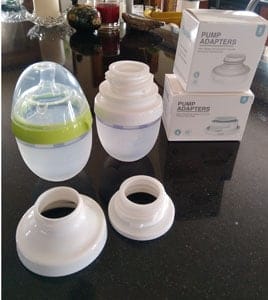 ** UPDATE 2021 **
You can still use the below method, but now there is an even easier way with just one adapter required.
Check out THIS Papablic Adapter on Amazon!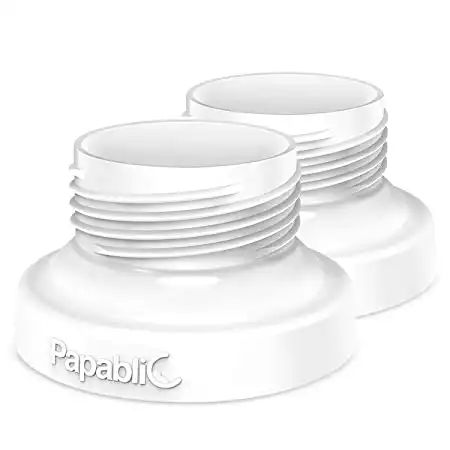 We earn a commission if you click this link and make a purchase at no additional cost to you.
All you will need is two breast pump/baby bottle adapters to make this happen.
TO OUR READERS As an Amazon Associate, I earn from qualifying purchases. Some links may be affiliate links. We may get paid if you buy something or take action after clicking one of these. 
Be sure to purchase the following two adapters and you will be pumping into your Comotomo bottles in no time.
Kristie Turck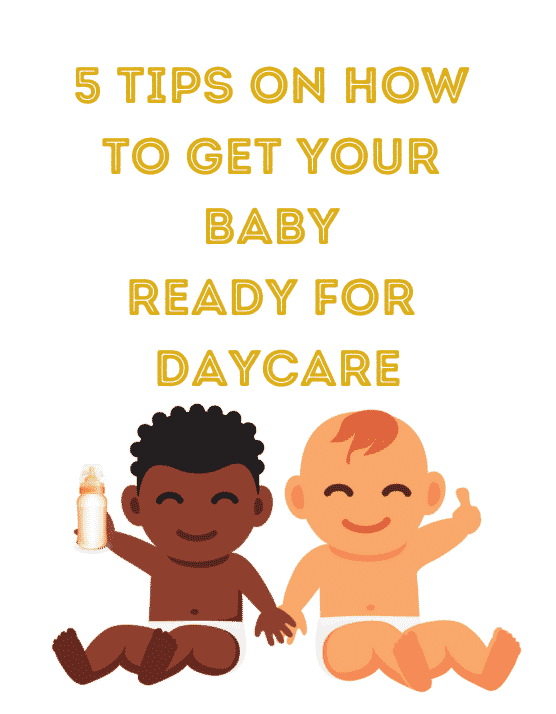 5 Tips On How To Get Your Baby Ready For Daycare
Download this cheat sheet and make transitioning to Daycare a breeze
By subscribing, you agree to get emails from The Glass Baby Bottle. We will respect your privacy and you can unsubscribe any time.