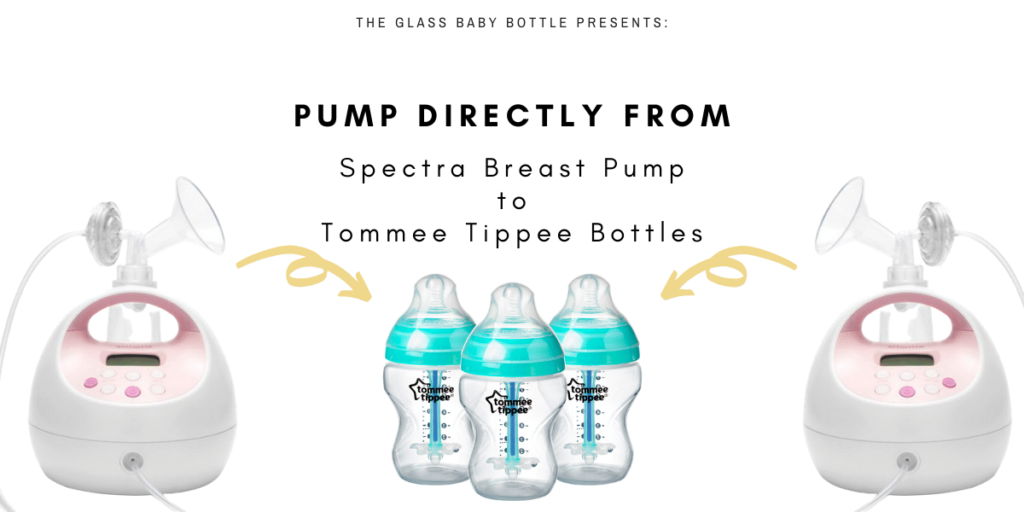 Your Tommee Tippee baby bottles are compatible with your Spectra breast pump. All you need is a few extra pieces/parts to make them work together. You will be pumping right into your Tommee Tippee bottles in no time. 🙂
Many moms who start out with the Tommee Tippee bottles and breast pump over time decide they want to upgrade to a Spectra breast pump. Especially moms that are more than just the occasional pumper.
Or maybe your baby just really has taken to the Tommee Tippee bottles (they are one of the top choices) and you want to use your Spectra pump to pump right into those bottles.
Whatever the reason. We got you covered!
How to pump directly from your Spectra breast pump with Tommee Tippee bottles.
You Have TWO Options:
Option 1
Spectra Breast Pump S1 or S2  you will need to purchase BOTH of the adapters listed below:
Option 2
You will need to purchase BOTH of these items.
THIS Tommee Tippee Adapter (connects to your Tommee Tippee baby bottles).
And, THIS narrow Pumpables Horn, currently only available on Pumpables website ( you would be using the Pumpables horn instead of the Spectra horn).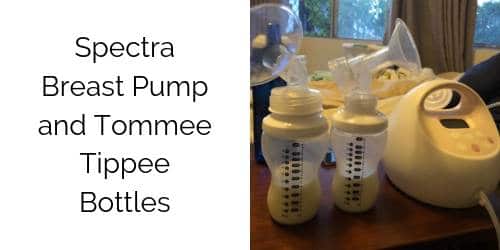 As an Amazon Associate, I earn from qualifying purchases. Some links may be affiliate links. We may get paid if you buy something or take action after clicking one of these. 
Kristie Turck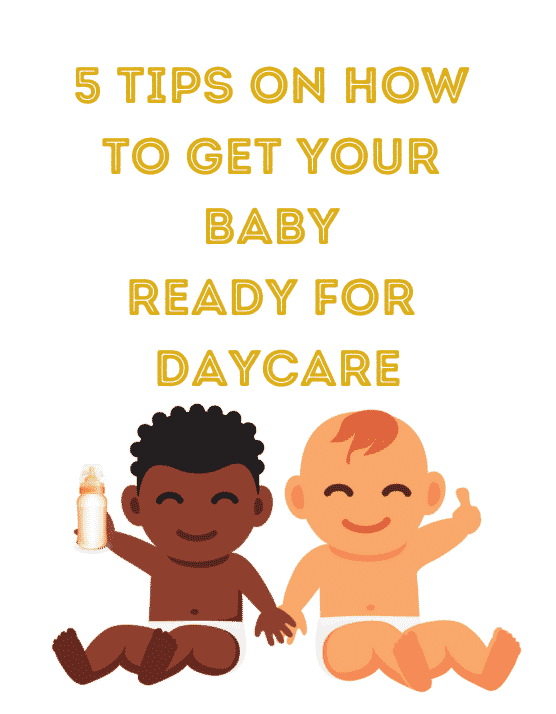 5 Tips On How To Get Your Baby Ready For Daycare
Download this cheat sheet and make transitioning to Daycare a breeze
By subscribing, you agree to get emails from The Glass Baby Bottle. We will respect your privacy and you can unsubscribe any time.