Finding a bottle warmer for mason jars can be a challenge.
The bottle warmers need to be wider than most standard baby bottle warmers.
We have assembled a list of some of the best options of bottle warmers that will fit mason jars. 
There are a few brand names that you will recognize, but for the most part, these are generic bottle warmers that are made to accommodate an assortment of different-sized bottles and jars.
Some of the bottle warmers listed also double as bottle sterilizer.  Other bottle warmers also can work as baby food warmers.  I have even seen some people make yogurt or boil eggs in their bottle warmers.
But for this article, we will focus on just warming baby's milk in a mason jar. 🙂
Here are a few bottle warmers for mason jars.  Be sure to check the chart below for a complete list of acceptable warmers.
Tommee Tippee 3 in 1 Advanced Bottle Warmer works with both regular and wide neck mason jars. It also is designed to work with breast milk bags ( check out our Breast Milk Bag / Pump compatibility chart).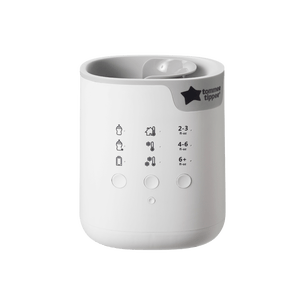 2.
The First Years 2 in 1 Simple Bottle Warmer will for with 4oz regular neck mason jars, but not the 8oz or any wide neck mason jars.  This is an inexpensive bottle warming option and could be a great option for a newborns nursery when feeding occurs around the clock.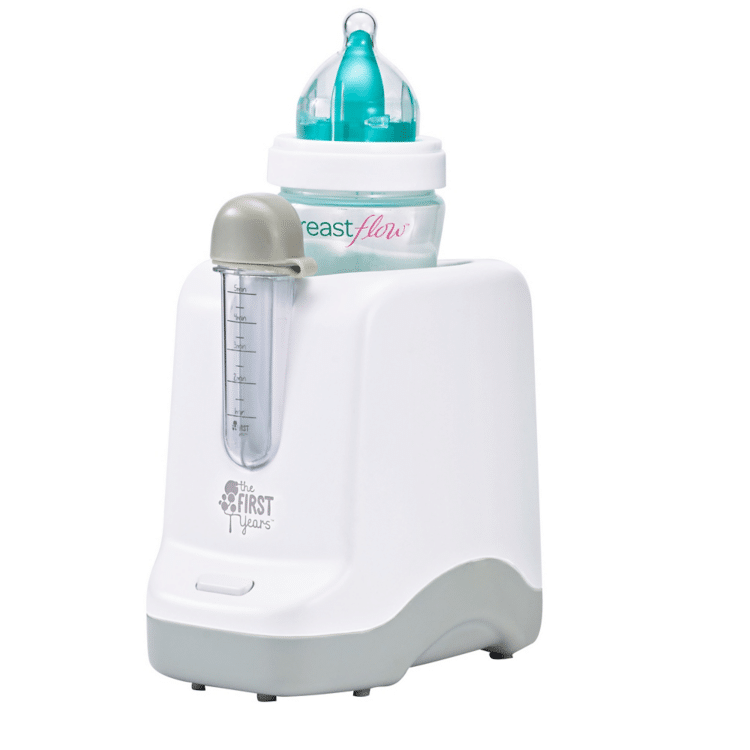 3.
While this is more of a generic brand bottle warmer it is worth checking out. It can easily fit two regular or wide-neck mason jars.  The Omorc bottle warmer also doubles as a sterilizer! Making it a perfect option if you do not have a lot of space.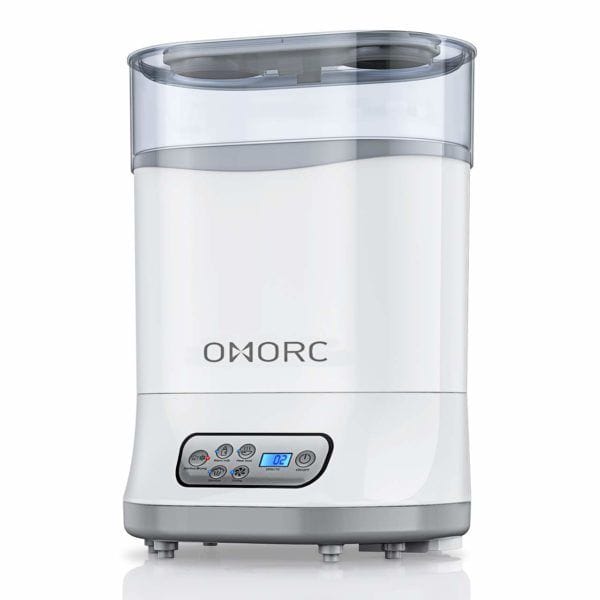 TO OUR READERS: As an Amazon Associate I earn from qualifying purchases. Some links may be affiliate links. We may get paid if you buy something or take action after clicking one of these.
If your looking for a way to turn your mason jars into baby bottles check out our Mason Jar Baby Bottle Recipe.
Kristie Turck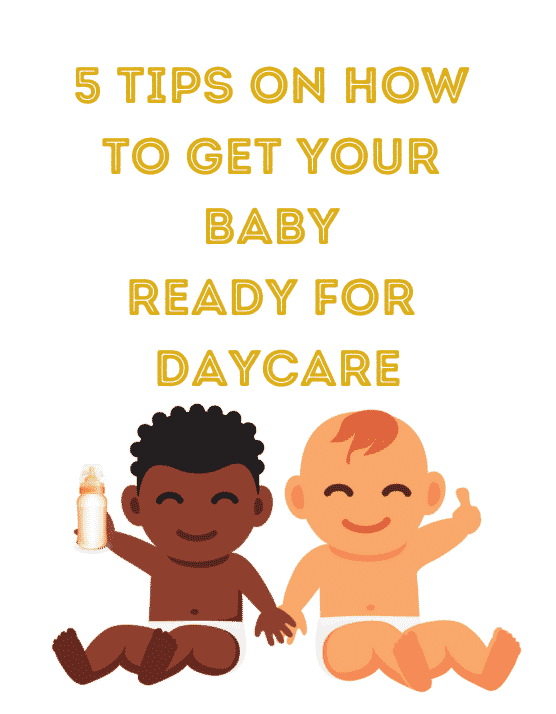 5 Tips On How To Get Your Baby Ready For Daycare
Download this cheat sheet and make transitioning to Daycare a breeze
By subscribing, you agree to get emails from The Glass Baby Bottle. We will respect your privacy and you can unsubscribe any time.