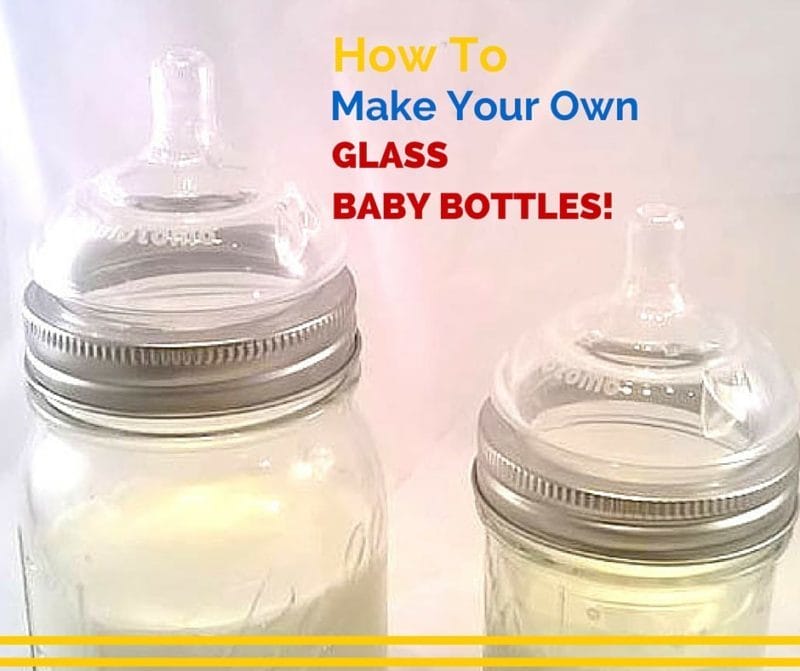 How to make a glass baby bottle using mason jars, is one of our favorite Mommy Hacks.
This is a cost-effective, way to feed your baby.  Plus there is ZERO plastic in this homemade baby bottle.  Just a glass mason jar, silicone nipple, and a metal jar ring.
A good quality glass baby bottle can range in price from $8-16 depending on the brand.  Instead, you can use mason jars that you already own, or purchase regular neck mason jars for as little as .71 cents for 4oz jars!  Plus the cost of the nipples comes in at about $3.50 per nipple. Here we picture an 8oz and 12oz mason jar baby bottle.
*Added Bonus* – Most mason jars are freezer safe, pumping moms can easily store their breast milk in the mason jars and warm as needed. AND you can use the sweet little 4oz mason jars for homemade baby food.
Want to see how to make a Mason Jar Sippy? Click HERE.
INGREDIENTS:
Disclosure: Some of the links below are affiliate links, meaning at no additional cost to you, I will earn a commission if you click the link and make a purchase.
INSTRUCTIONS:
Place the Comotomo baby bottle nipple inside of the ring provided with the mason jars. It is going to be a snug leak-proof fit.  Next, take your regular neck mason jar and screw the ring with a nipple attached to the mason jar. It may help to wet the bottom of the ring where the nipple will touch the jar. The Comotomo nipples are vented so you should not experience issues such as nipple collapse, but if you do, you may have the ring firmly tightened to the mason jar.
SHOP:
Here is a link to purchasing extra rings
Here is a link to purchasing the Comotomo silicone bottle nipples.
FYI, the Comotomo silicone baby bottles are some of the best out there, if you prefer a lightweight option and non-glass.
Here are some of our favorite items to bling up your glass mason jar bottles.
Kristie Turck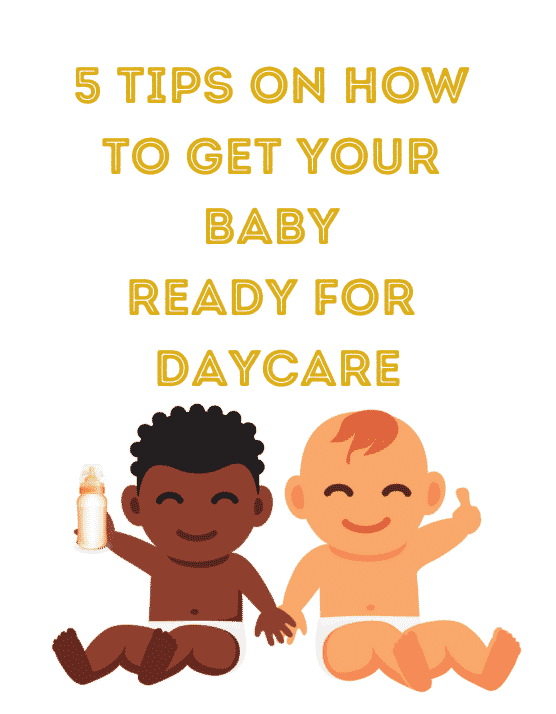 5 Tips On How To Get Your Baby Ready For Daycare
Download this cheat sheet and make transitioning to Daycare a breeze
By subscribing, you agree to get emails from The Glass Baby Bottle. We will respect your privacy and you can unsubscribe any time.