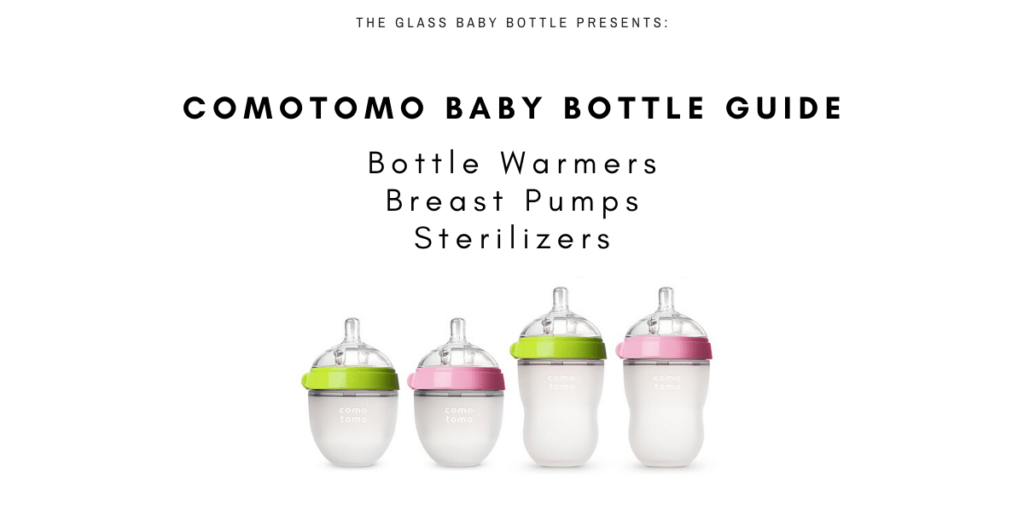 Our Comotomo bottle guides will provide answers to all of your questions. Including which breast pumps, bottle warmers, and sterilizers are compatible with your Comotomo baby bottles.
These bottles are a top pick for parents wanting both safety and functionality. In fact, the bottle is made of 100% silicone, which means no plastic touching your baby's milk. Another benefit is they are lightweight and easy to clean. Additionally, the silicone gives the bottle a skin-like feel.
Comotomo bottle guides and helpful tips.
Looking for some Comotomo bottle handles?
When your baby is old enough to hold their own bottle THESE HANDLES FIT THE COMOTOMO Baby Bottles.
Also, you can use these handles when you are ready to transition to a sippy cup version of the bottle. Keep reading and we will show you how.
Comotomo Sippy Cup Conversion
Another thing we love about the bottles is that you can now turn the bottle into a sippy cup. Being able to reuse a product is always a win-win.
We have turned the Comotomo baby bottle into a sippy cup! Read THIS to convert your bottles into sippy cups.
As an Amazon Associate, I earn from qualifying purchases. Some links may be affiliate links. We may get paid if you buy something or take action after clicking one of these.
Kristie Turck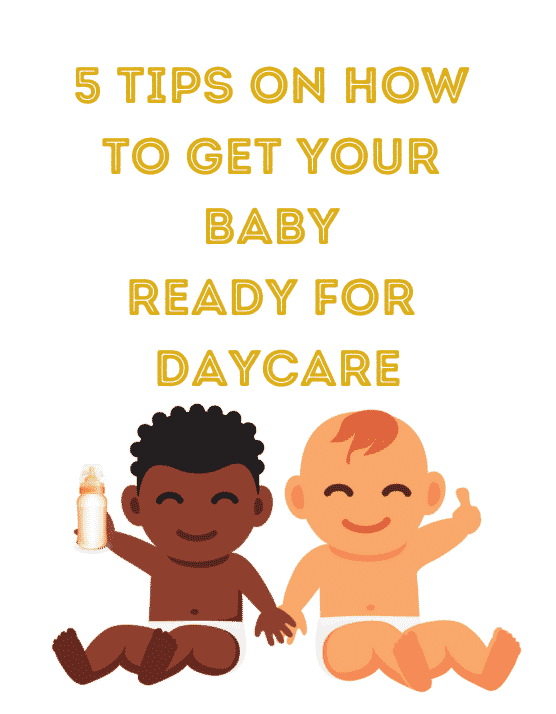 5 Tips On How To Get Your Baby Ready For Daycare
Download this cheat sheet and make transitioning to Daycare a breeze
By subscribing, you agree to get emails from The Glass Baby Bottle. We will respect your privacy and you can unsubscribe any time.