Are you considering using plastic-free baby bottles? Many parents are switching to safe non-plastic alternatives. Here we will discuss the best not plastic baby bottles options.
Let's go over the basics.
Reasons for choosing not plastic baby bottles include:
Health concerns with BPA and other chemicals that can leach from the plastic baby bottle into your baby's food.
Also, alternatives to plastic are a better option for the environment.
Ease of heating tempered glass or medical-grade silicone compared to possibly melting the plastic bottles.
Alternatives to Plastic Baby Bottles.
Let's take a closer look at the pros and cons of each option.
Glass Baby Bottles:
Pros: Glass bottles won't leak toxins into your baby's food, and tempered glass can be warmed easily.
Cons: Glass is heavy, and if you find a glass baby bottle that is not heavy it may be because it is not tempered glass and could break easily.
Stainless Steel Baby Bottles:
Pros: This is a lightweight alternative to plastic baby bottles. Look for stainless steel bottles made from 18/8 stainless steel. Preferably double-walled  (insulated) to keep liquids cold or warm.
Cons: Sometimes the taste of steel is apparent and while you can use stainless steel bottles for breast milk and formula sometimes there is a strange aftertaste if the bottles are not thoroughly scrubbed before using them for other liquids like water.
Silicone Baby Bottles: 
Pros: Super lightweight yet durable. Have a good feel that babies and toddlers tend to enjoy. Silicone is a non-toxic polymer made of silica (sand).
Cons: It used to be silicone bottles were hard to find. Now there seem to be plenty of options.  Consider only going with reputable companies the 3rd party test their bottles for quality and safety standards.
As an Amazon Associate, I earn from qualifying purchases. Some links may be affiliate links. We may get paid if you buy something or take action after clicking one of these.

Top 4 Not Plastic Baby Bottles
Further Topics of Interest:
 (yes, several of the bottles in this article are listed here as well, like Comotomo which we just can't say enough about)
, this is a link to Beth Terry's website that contains useful information on transitioning away from plastics.
Kristie Turck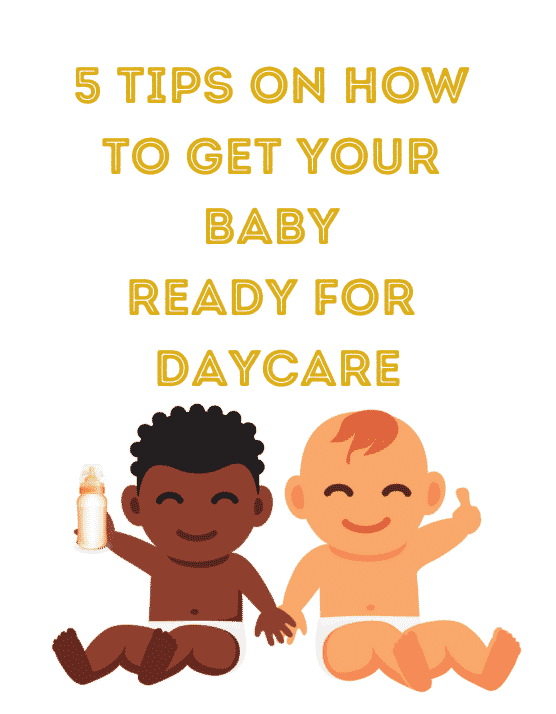 5 Tips On How To Get Your Baby Ready For Daycare
Download this cheat sheet and make transitioning to Daycare a breeze
By subscribing, you agree to get emails from The Glass Baby Bottle. We will respect your privacy and you can unsubscribe any time.